View More
View Video
← / →
Cluvi
Closer to the restaurant you dream of.
We had to enhance Cluvi's visual identity as an experience-based platform for restaurants.
Make your customers successful.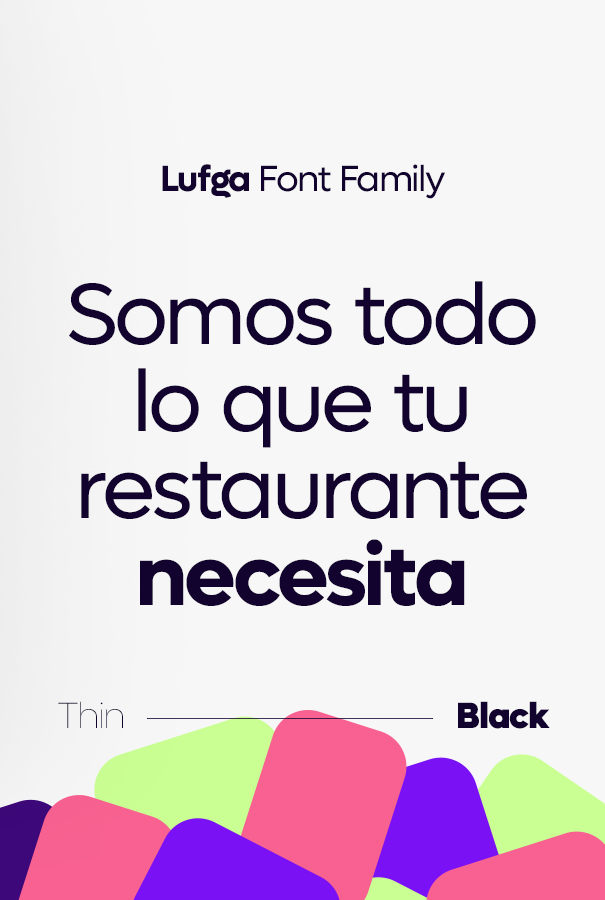 We create a visual identity where we take the moment of truth of the restaurants, when the dish arrives on the table achieving happiness in both users and business owners.
We rebuilt a young, dynamic and innovative brand.