Crepes & Waffles
one million flavors in one single site.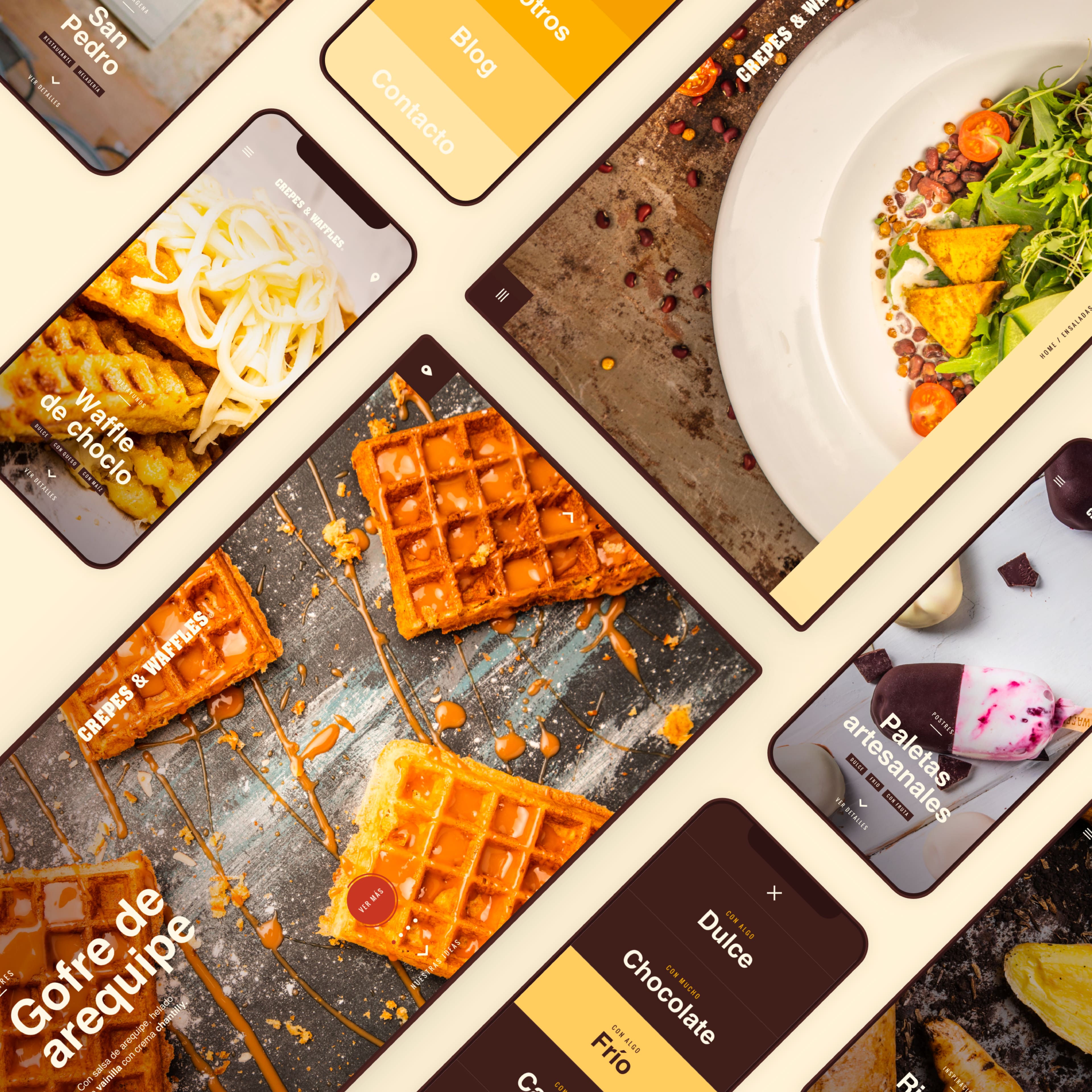 USER EXPERIENCES
User experience audit
User experience design
Interface design
Technological development
Administration
Our challenge was to move the experience lived in Crepes&Waffle´s restaurants into a digital platform.
WHAT WOULD AUNT URSULA SAY?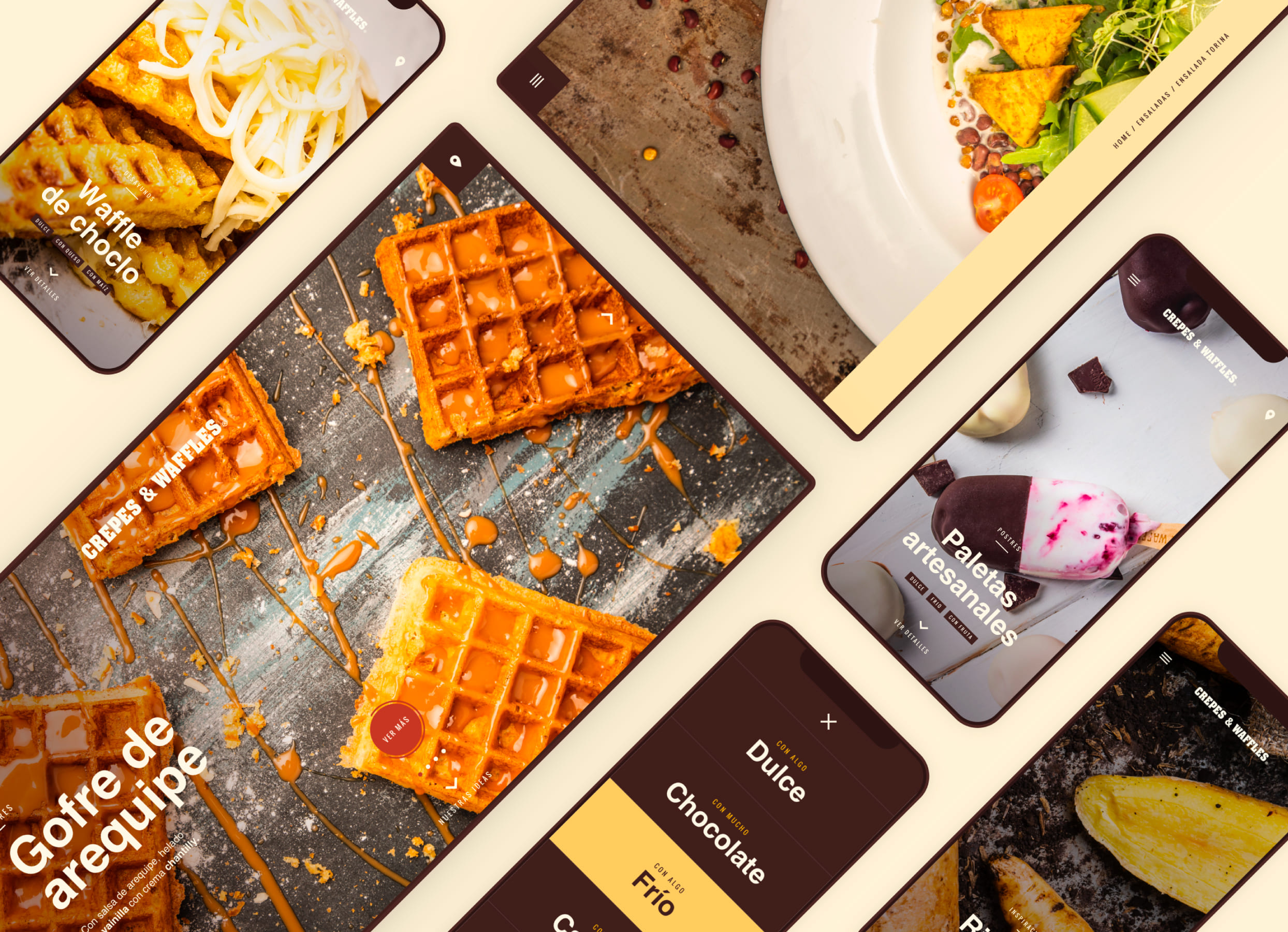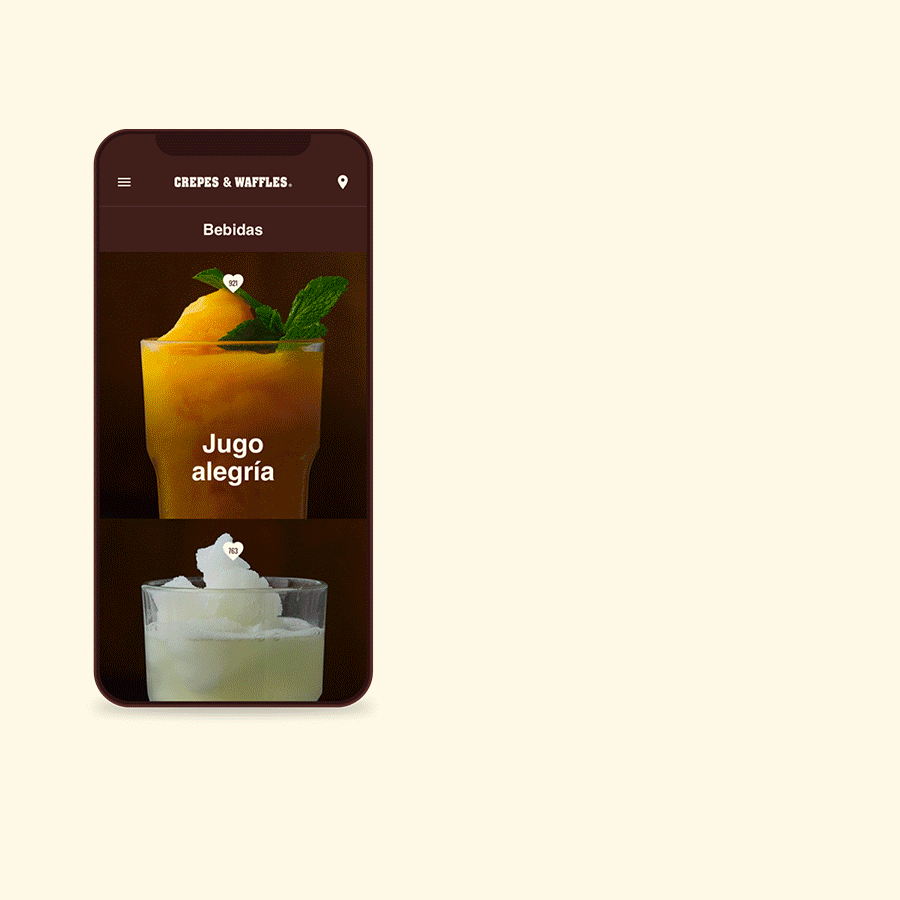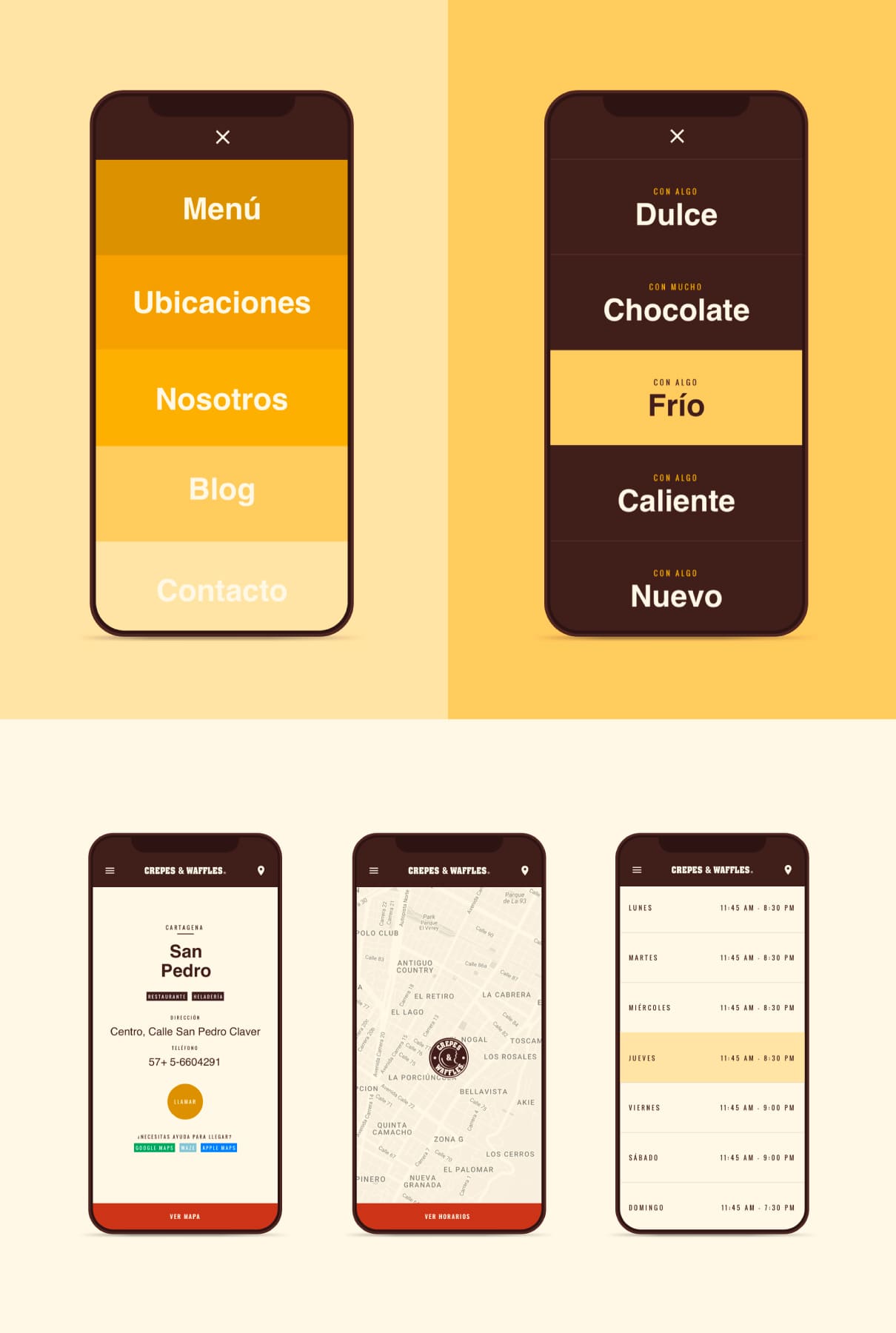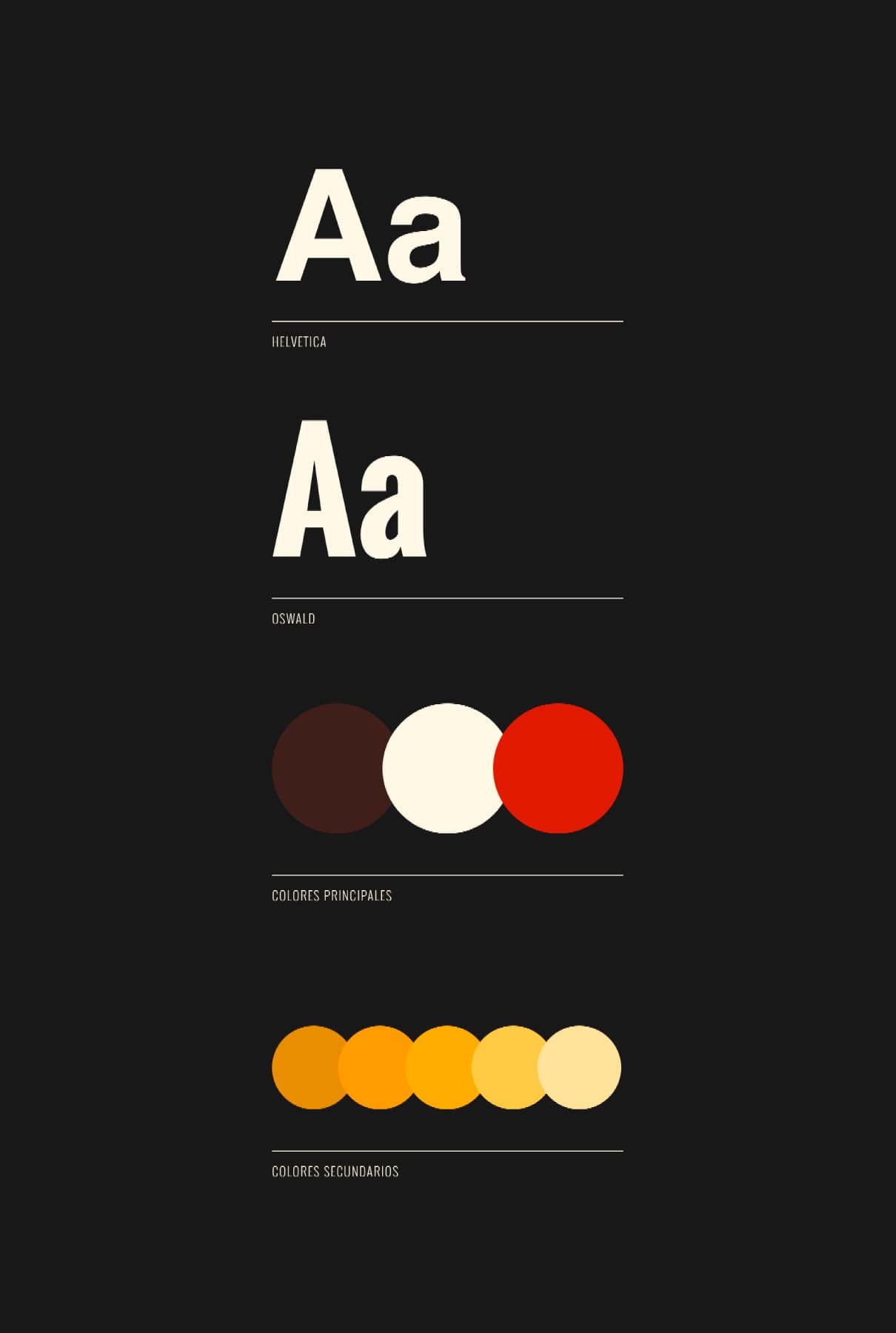 We created a user experience with the objective of generating craving by informing the dishes as the main protagonists.
WHAT WOULD AUNT URSULA SAY?