Takami
Doing things the right way is essential.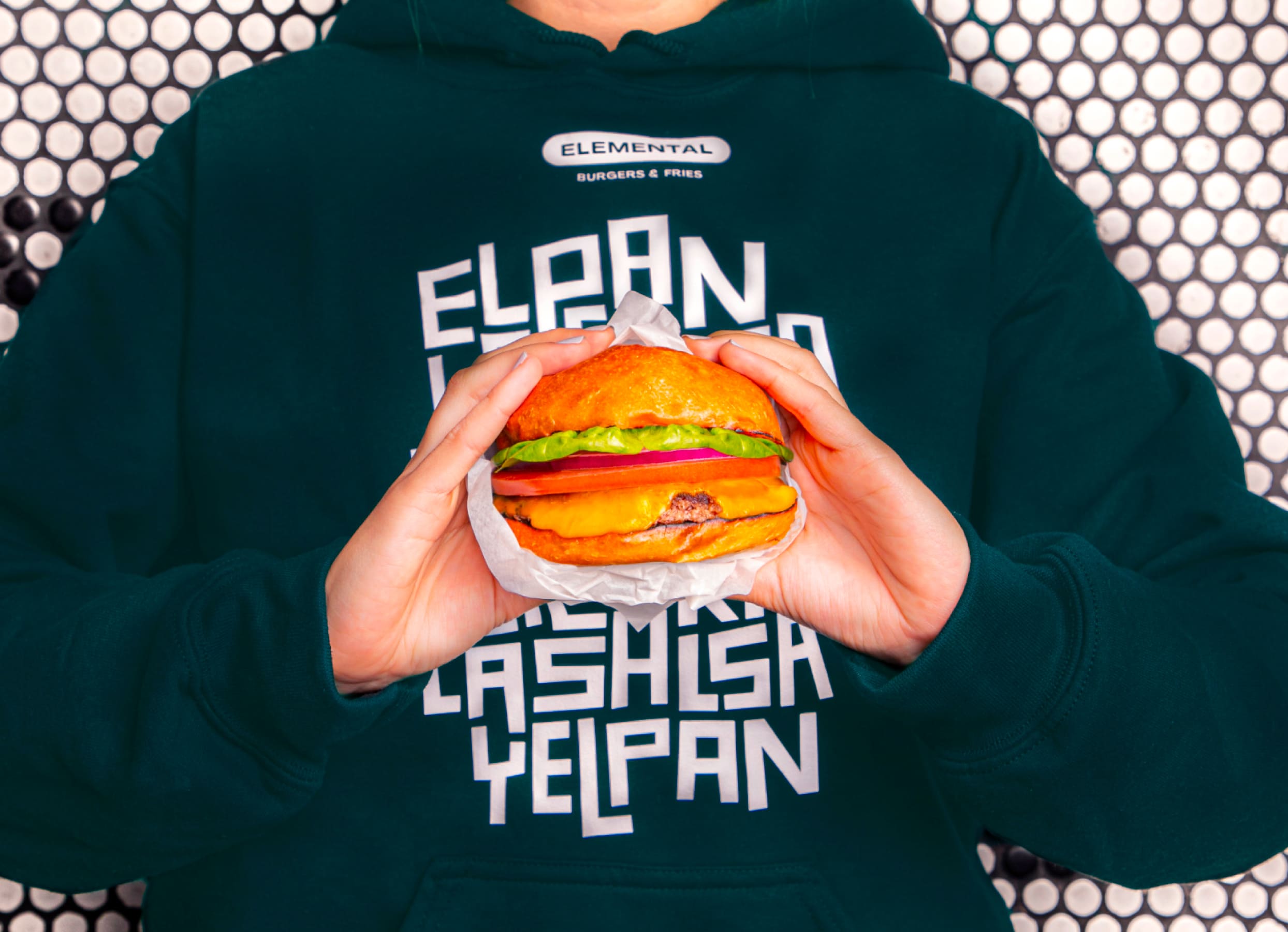 MARKETING AND BRANDS
Strategy and brand identity
Advertising campaigns
integral
Performance
Social media
Art direction
USER EXPERIENCES
User experience audit
User experience design
Interface design
Technological development
Administration
Our challenge was to create a new burger brand for a 100% digital business.
WHAT WOULD AUNT URSULA SAY?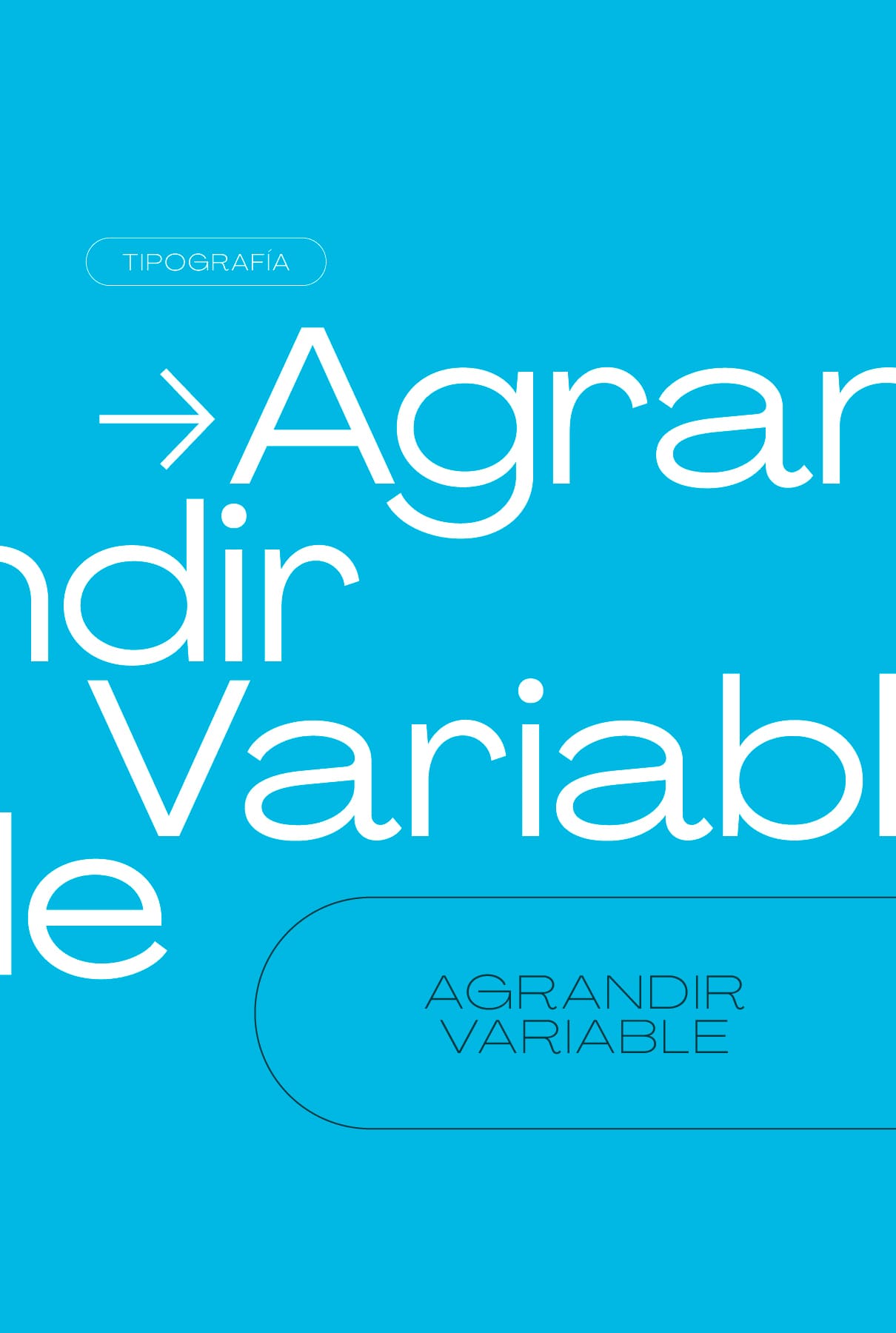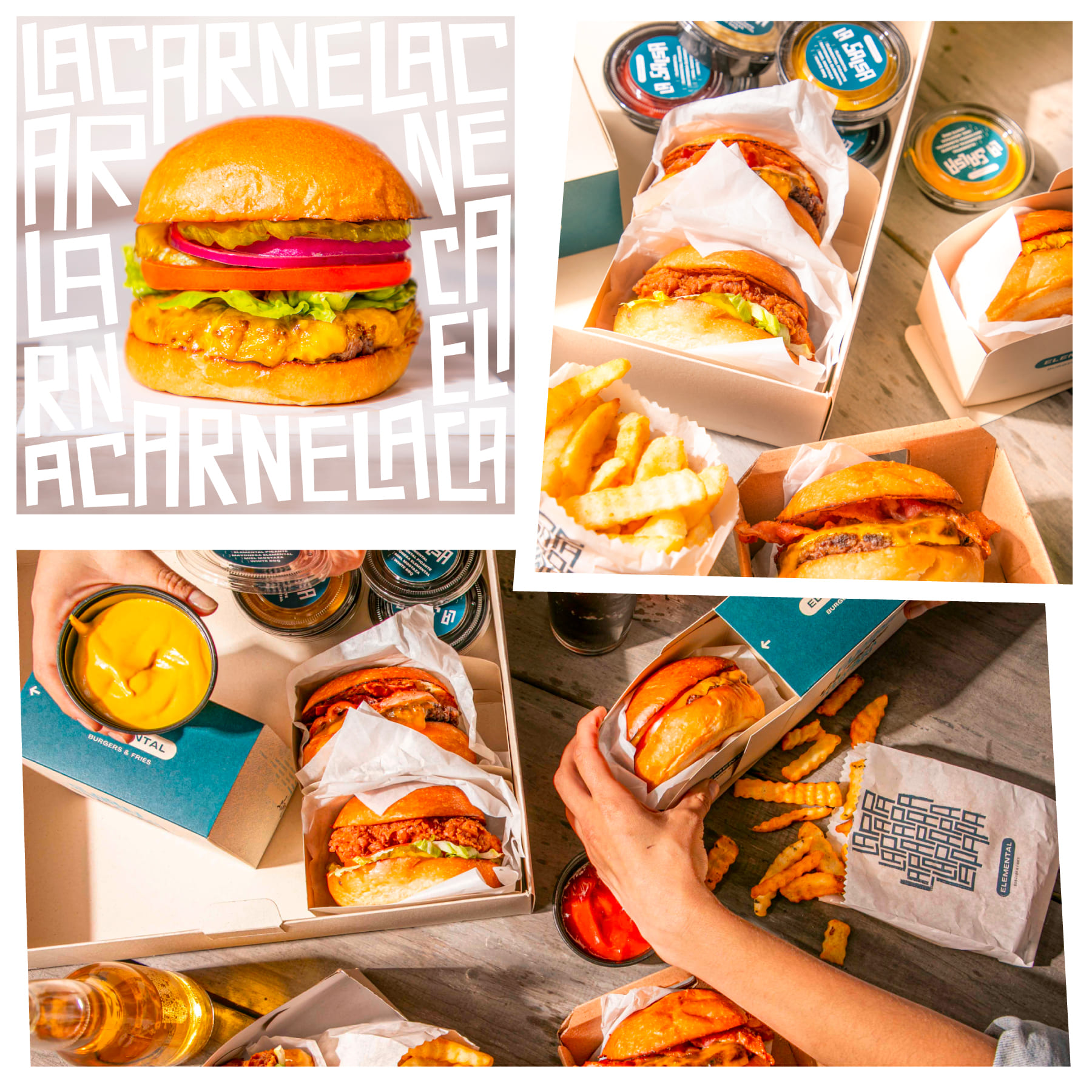 We created a brand that represents the greatness of ingredients and flavor through an essential language.
WHAT WOULD AUNT URSULA SAY?