FITB
Our challenge was to encourage the theatrical consumption for the Iberoamerican Festival of Theater of Bogotá.
MARKETING AND BRANDS
Strategy and brand identity
Advertising campaigns
integral
Performance
Social media
Art direction
We had the challenge of encouraging theater consumption for the Ibero-American Theater Festival of Bogotá.
WHAT WOULD AUNT URSULA SAY?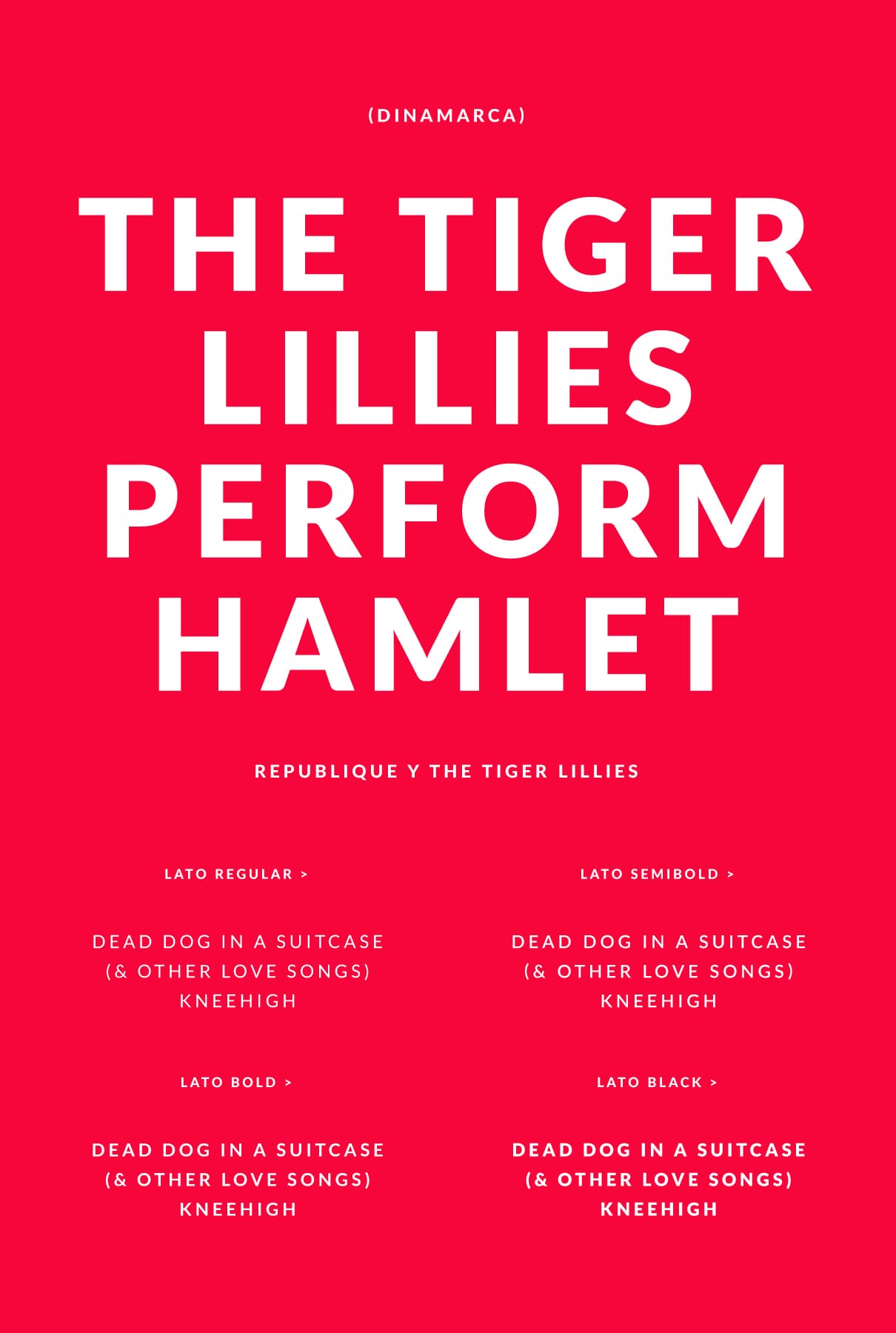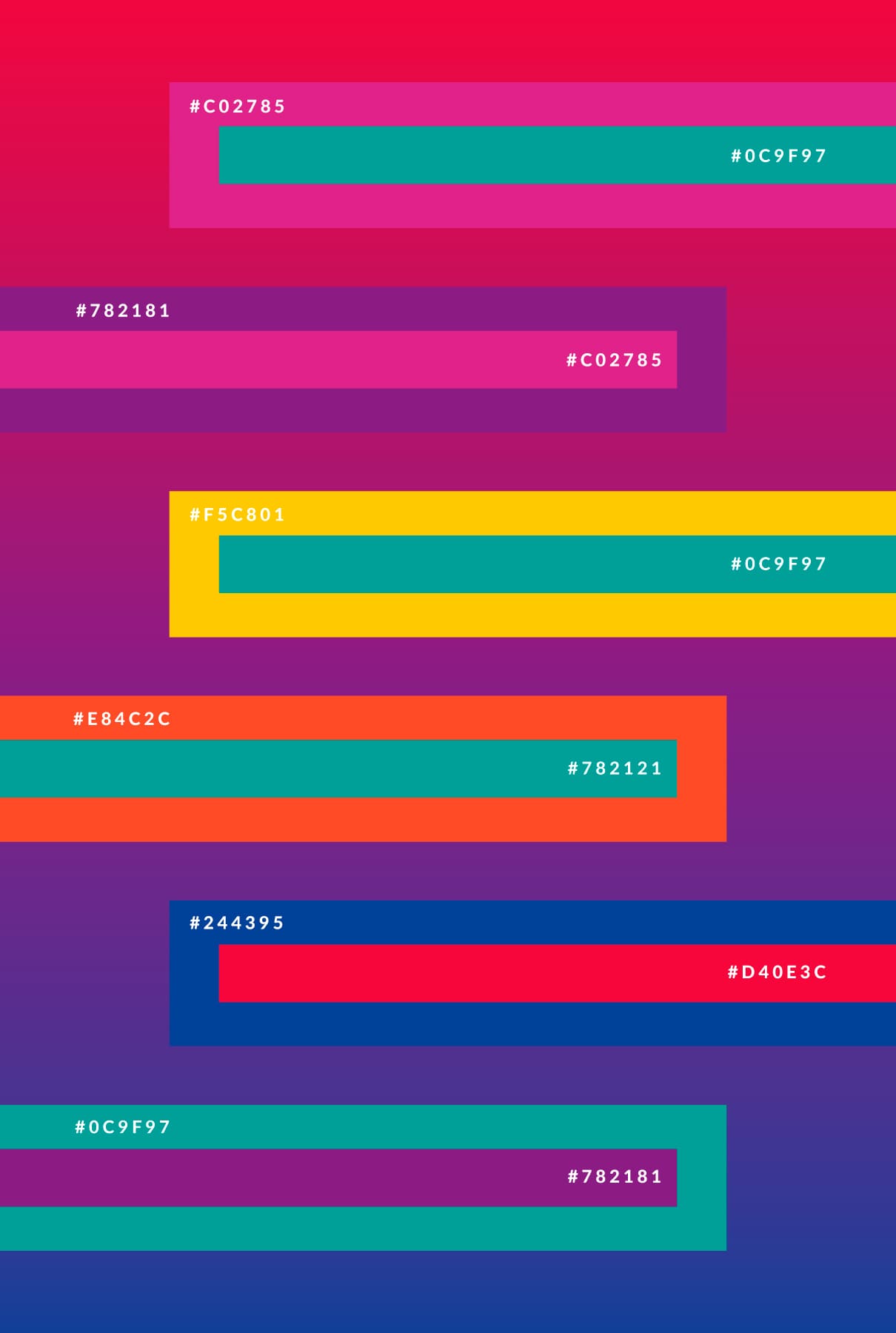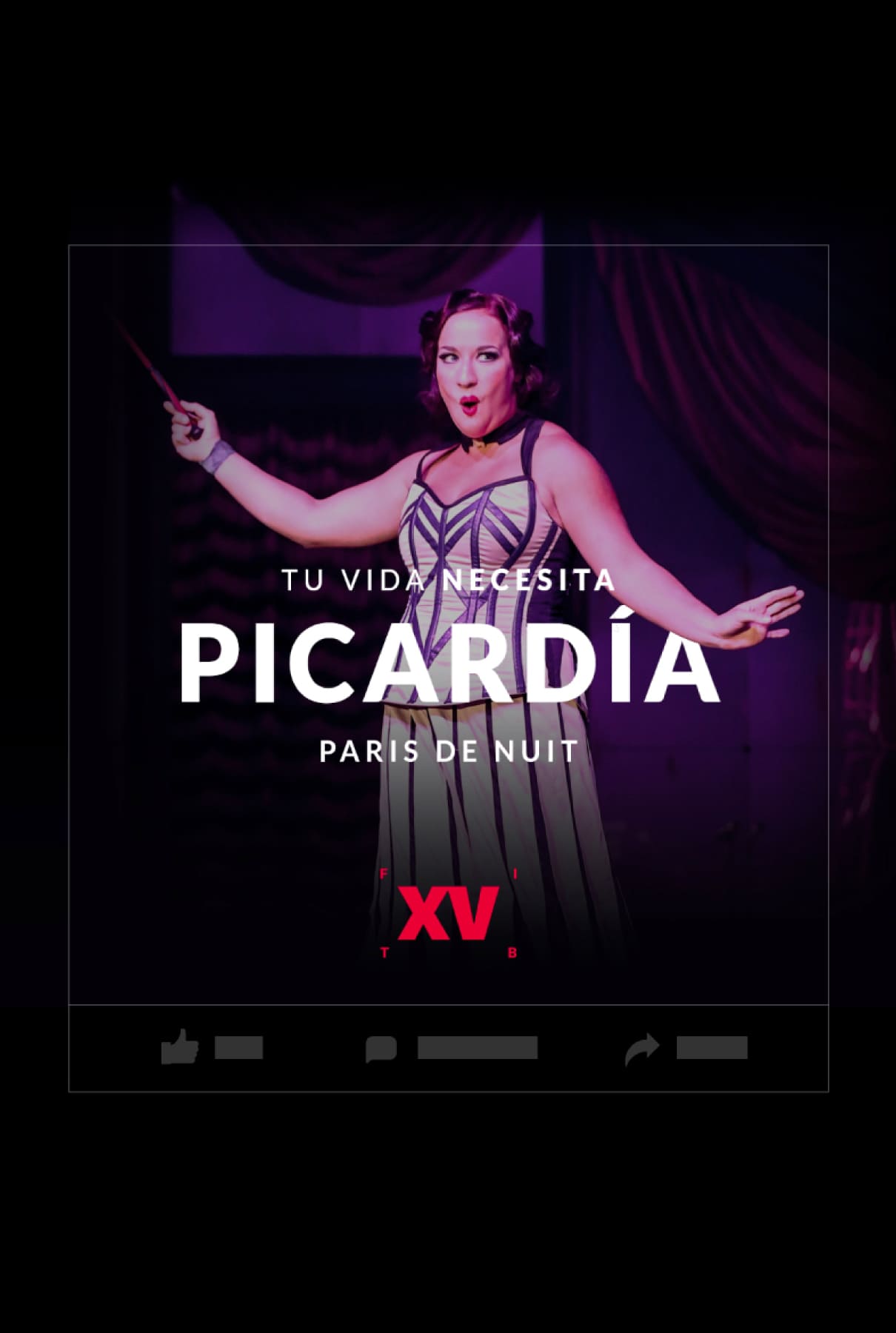 We brought the theater closer to its audiences by inviting them to laugh, cry, suffer and get excited.
WHAT WOULD AUNT URSULA SAY?