emi
Creativity that saves lives.
MARKETING AND BRANDS
Strategy and brand identity
Advertising campaigns
integral
Performance
Social media
Art direction
VIDEO AND CONTENT
Video production
Photography
Streaming
Studies and technology
Motion graphics
We needed to make the positioning stronger to make emi more visible, a brand with a journey of more than 30 years.
WHAT WOULD AUNT URSULA SAY?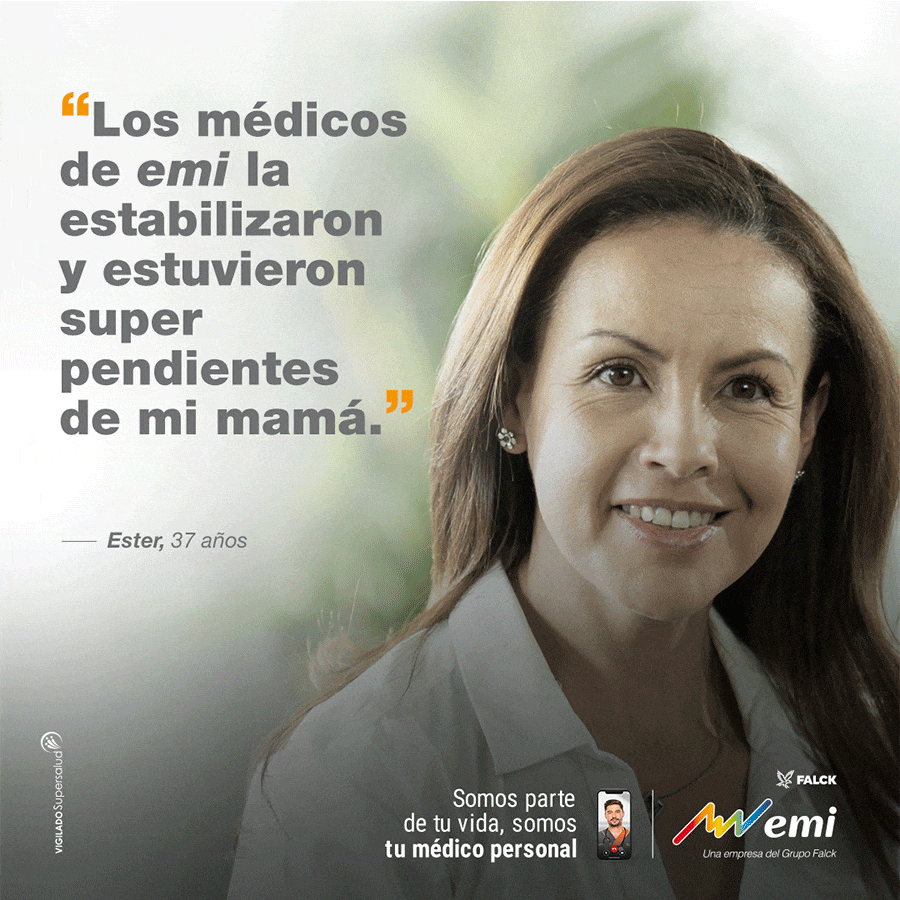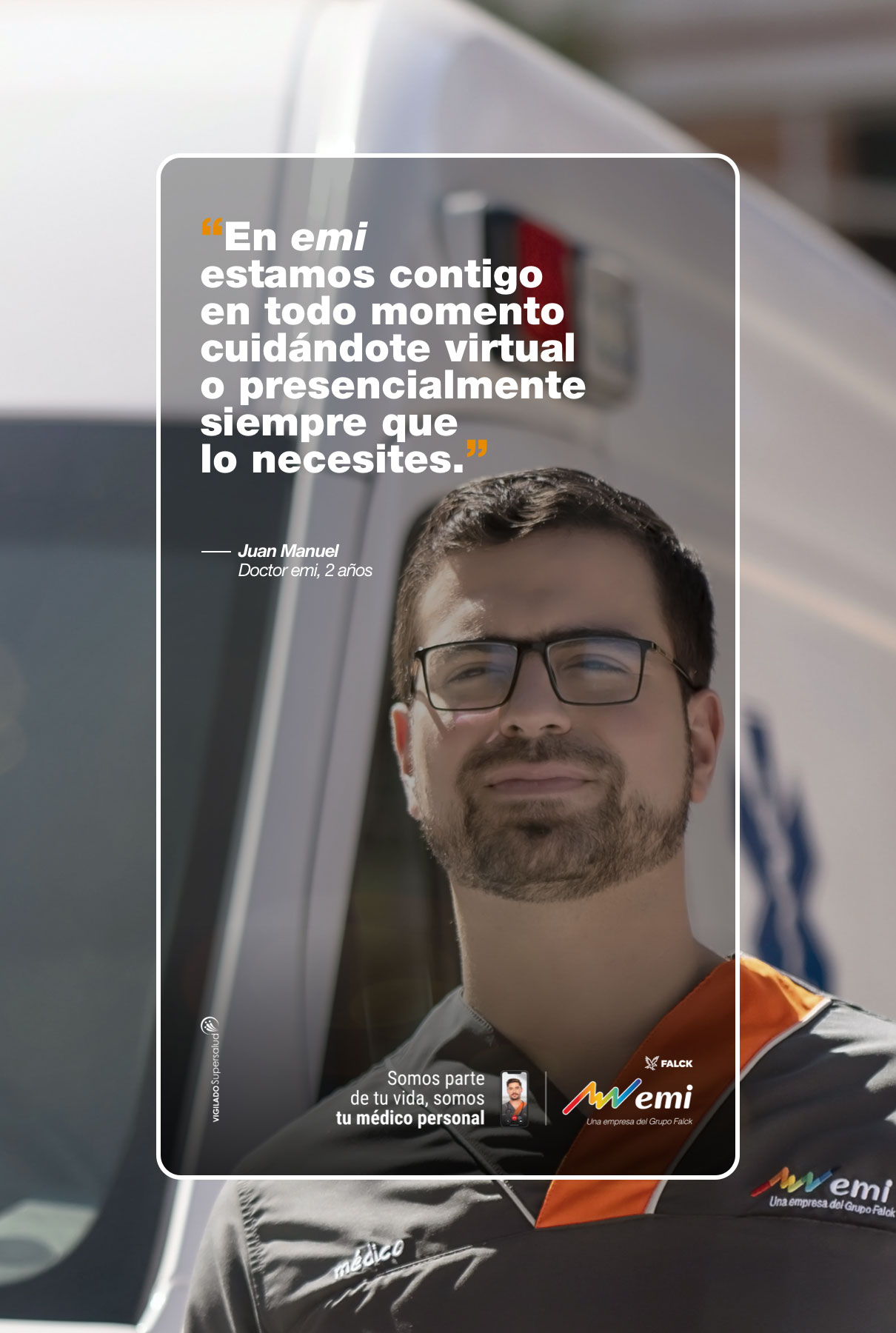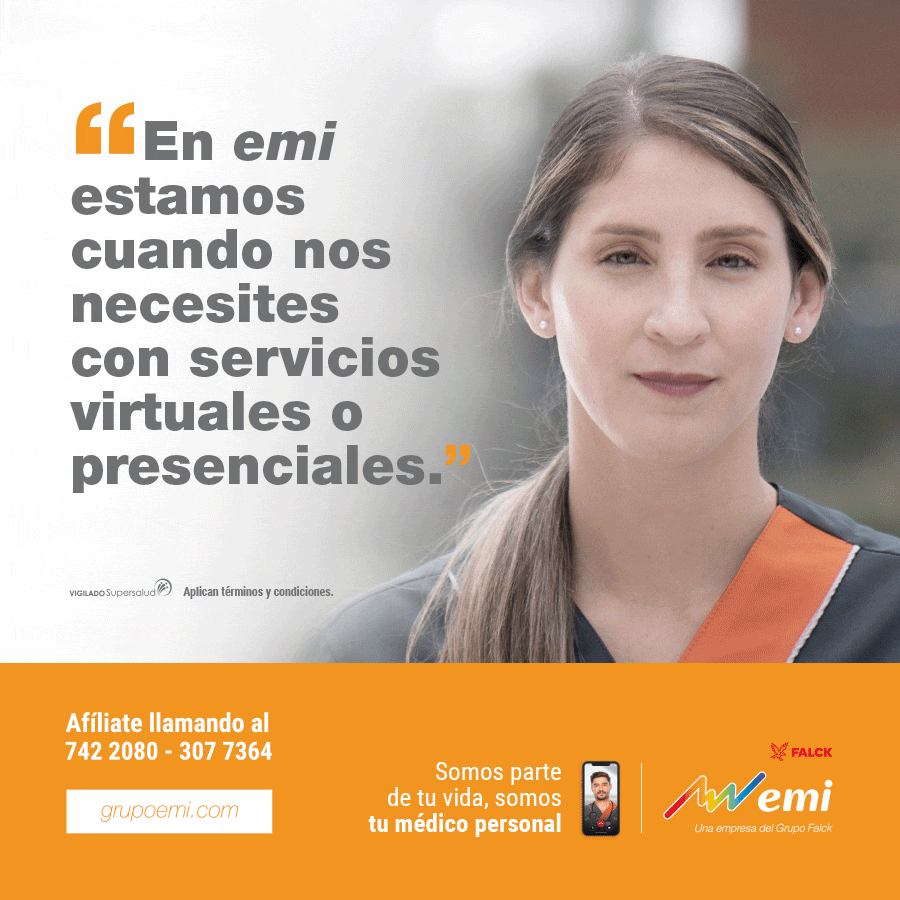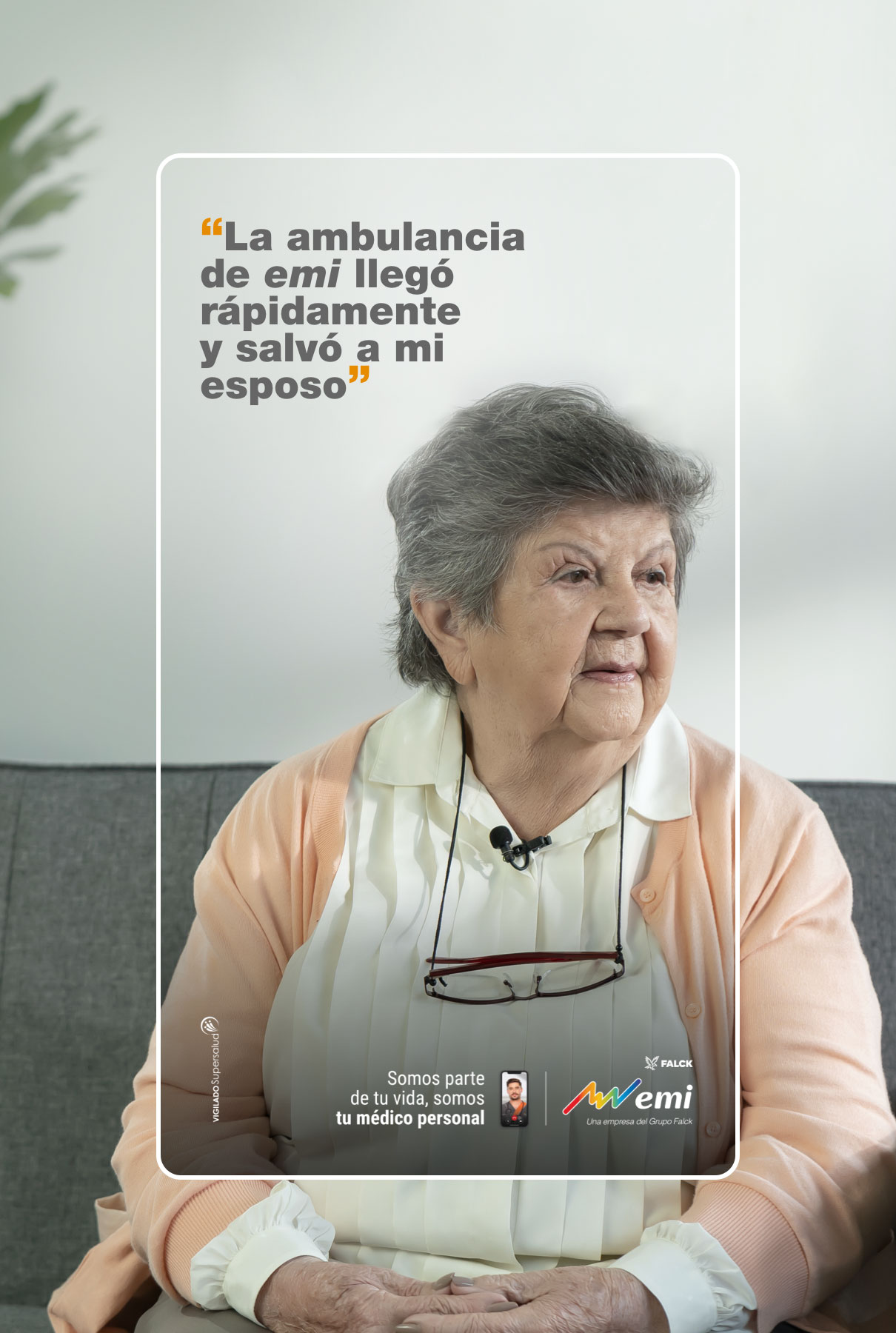 We told life stories in which emi was more than a personal doctor for their consumers.
WHAT WOULD AUNT URSULA SAY?