Maloka
The integration with the physical and the digital.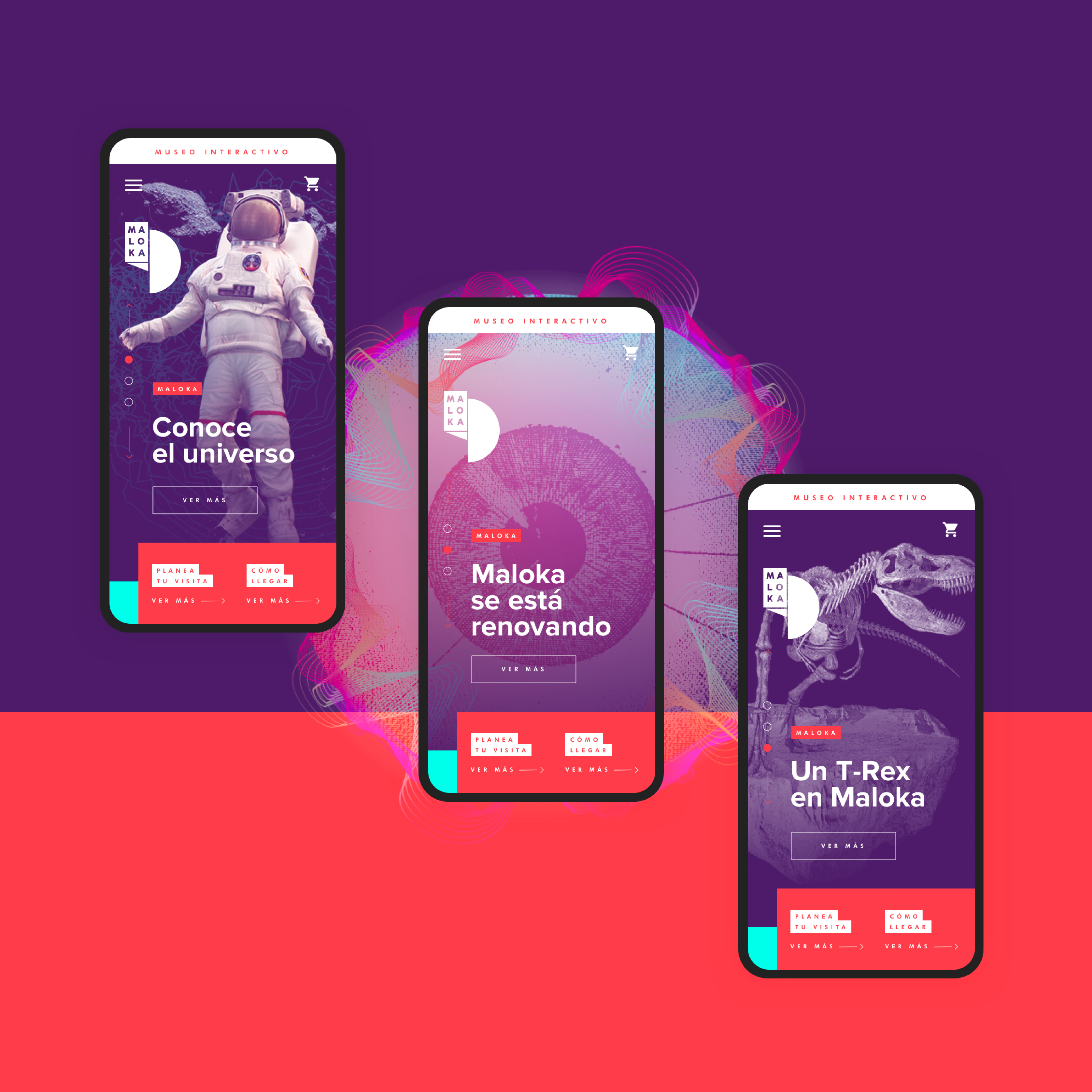 USER EXPERIENCES
User experience audit
User experience design
Interface design
Technological development
Administration
We needed to build a website that merged the experience of a fiscal museum with the digital world.
WHAT WOULD AUNT URSULA SAY?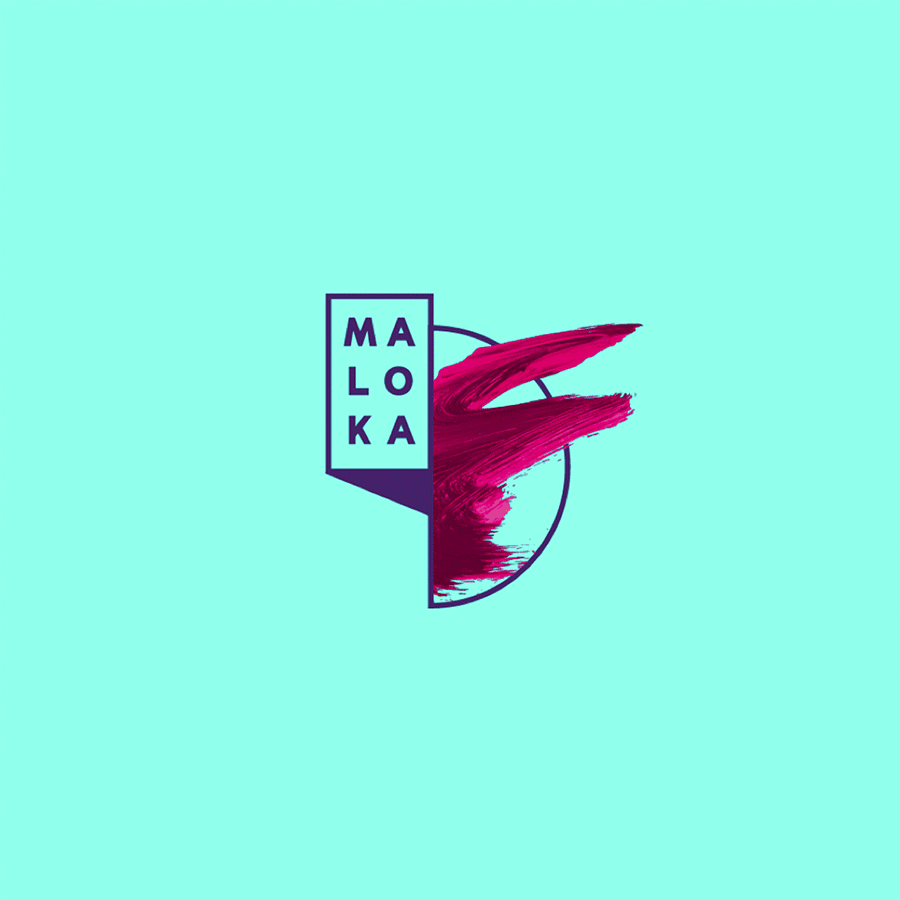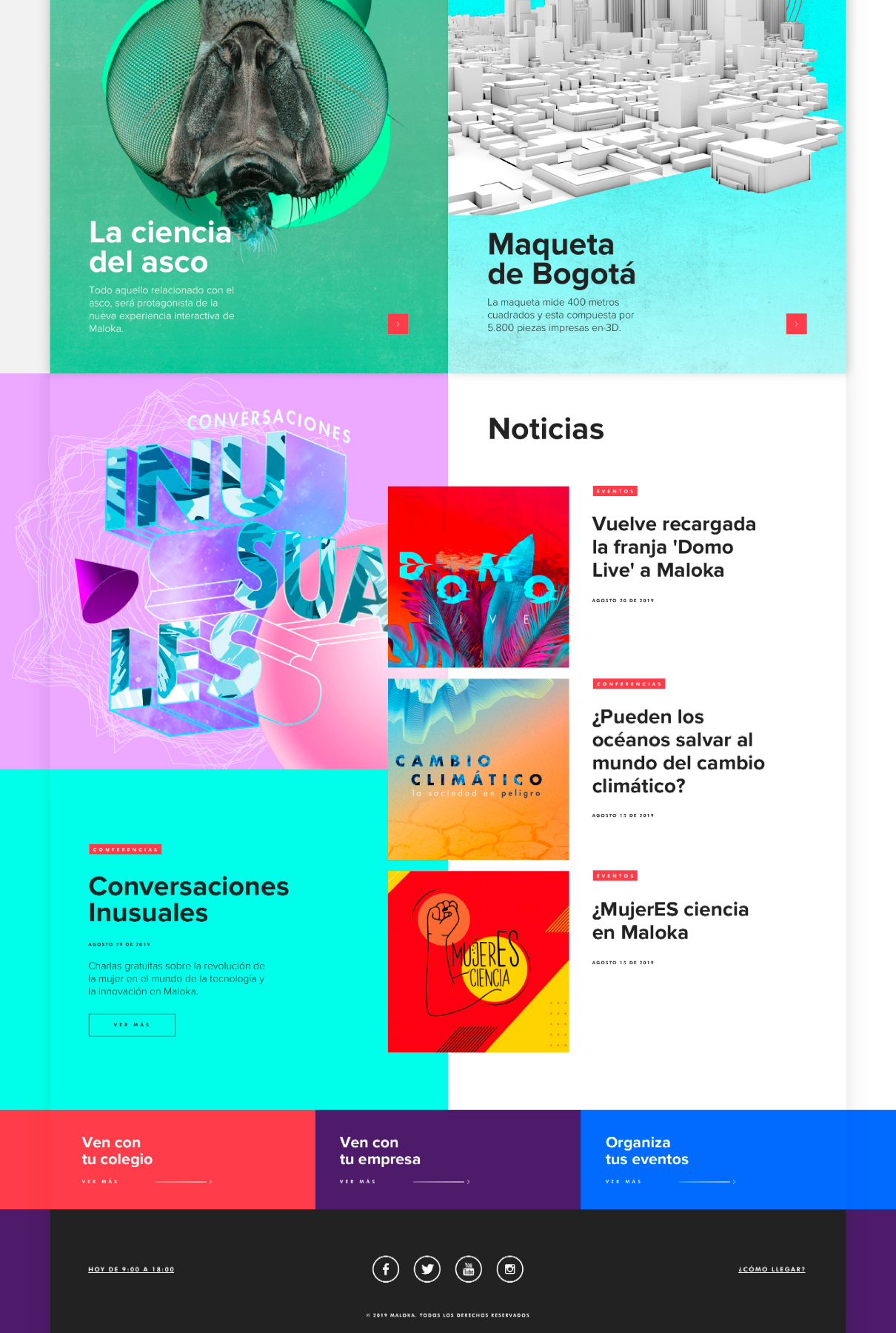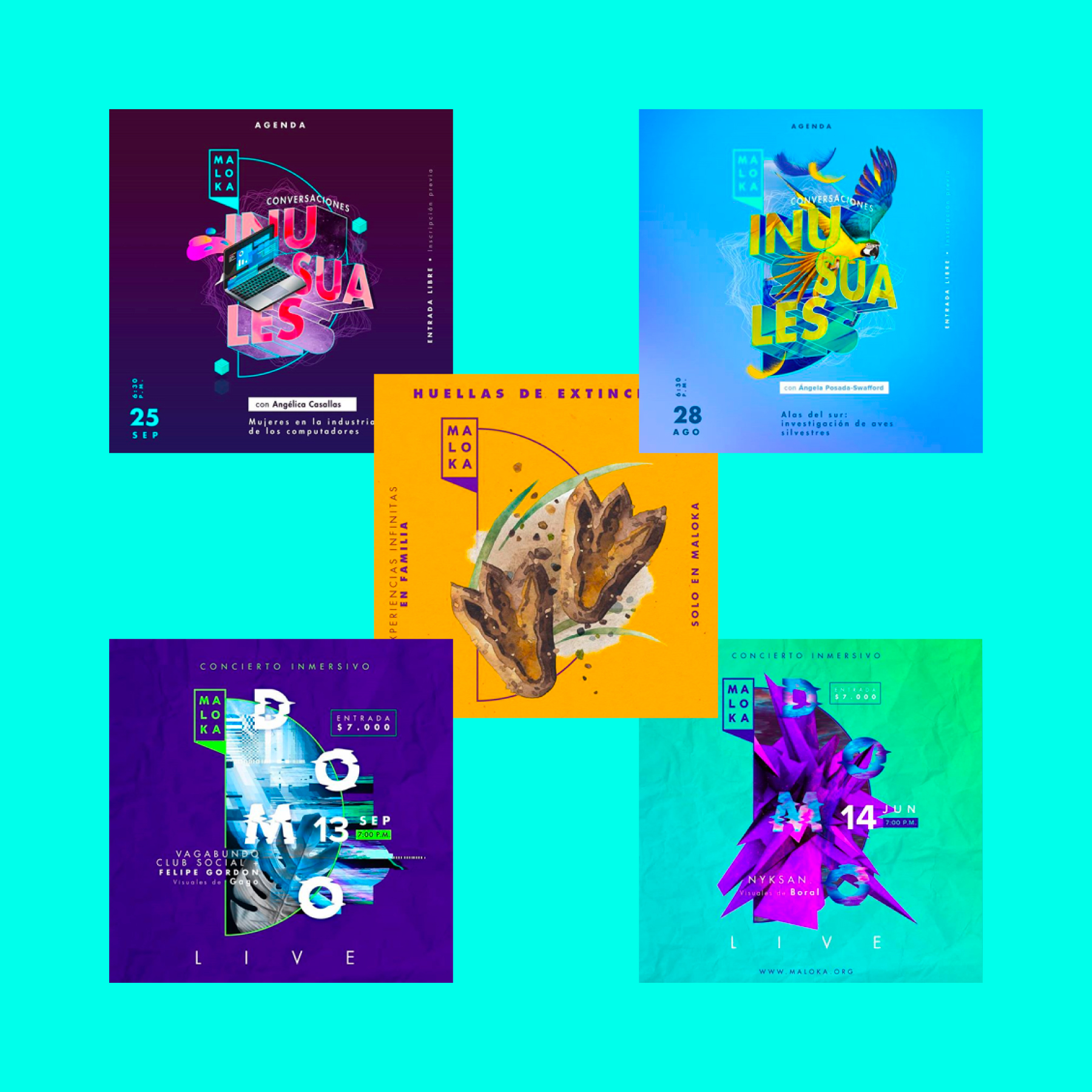 We designed a user experience in which the museum content is the main character
WHAT WOULD AUNT URSULA SAY?