Anthropologic
In love with everything that's different.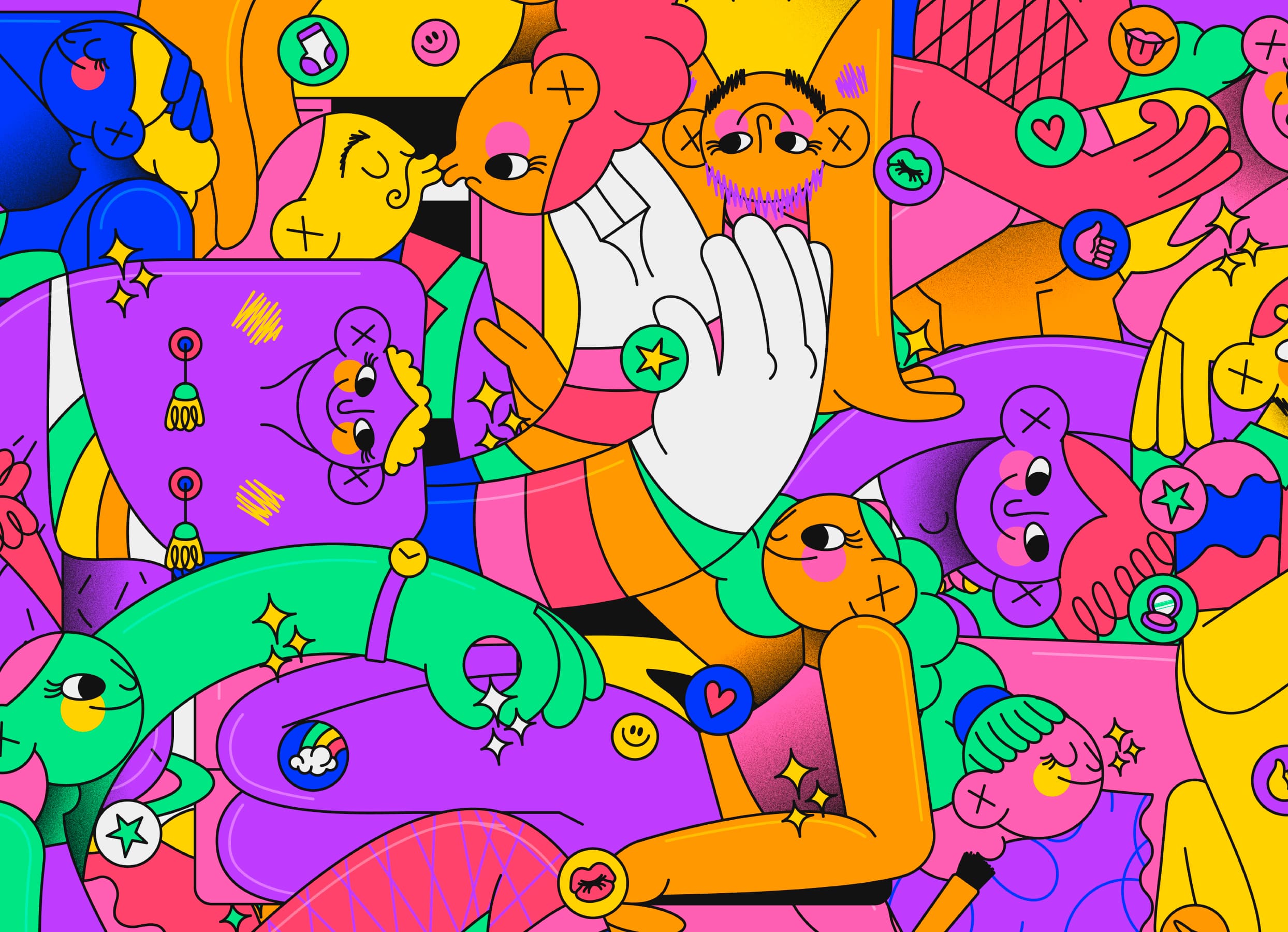 MARKETING AND BRANDS
Strategy and brand identity
Advertising campaigns
integral
Performance
Social media
Art direction
We wanted to manifest our pride for being part of a diverse and plural community that does not judge people.
WHAT WOULD AUNT URSULA SAY?
We illustrated the different ways people express themselves in the LGBTIQ+ community so that the only stigmas that exist are love and freedom.
WHAT WOULD AUNT URSULA SAY?