emi
An emi woman can do it all.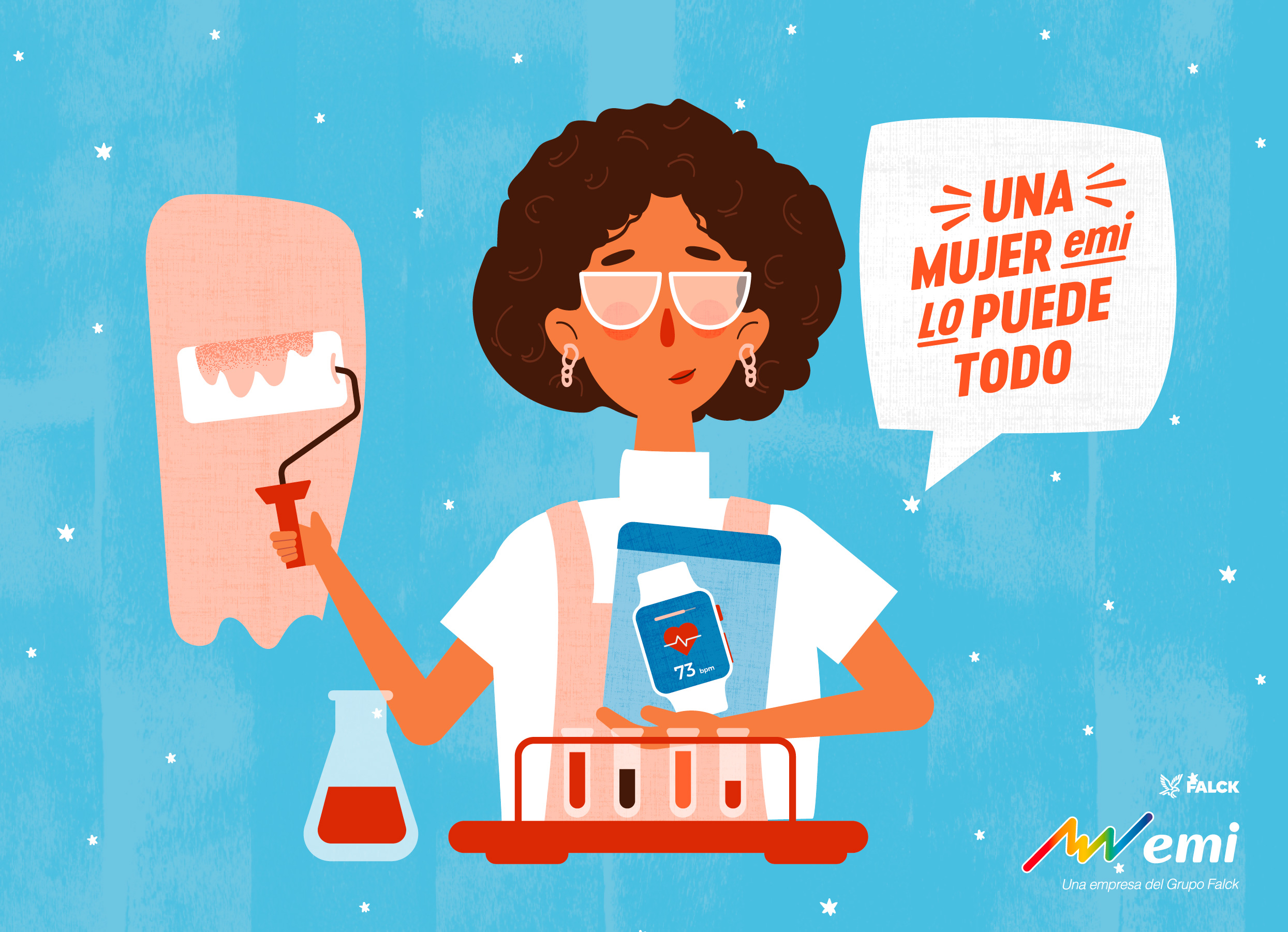 MARKETING AND BRANDS
Strategy and brand identity
Advertising campaigns
integral
Performance
Social media
Art direction
VIDEO AND CONTENT
Video production
Photography
Streaming
Studies and technology
Motion graphics
We needed to create a content strategy that connected women in their day-to-day with emi.
WHAT WOULD AUNT URSULA SAY?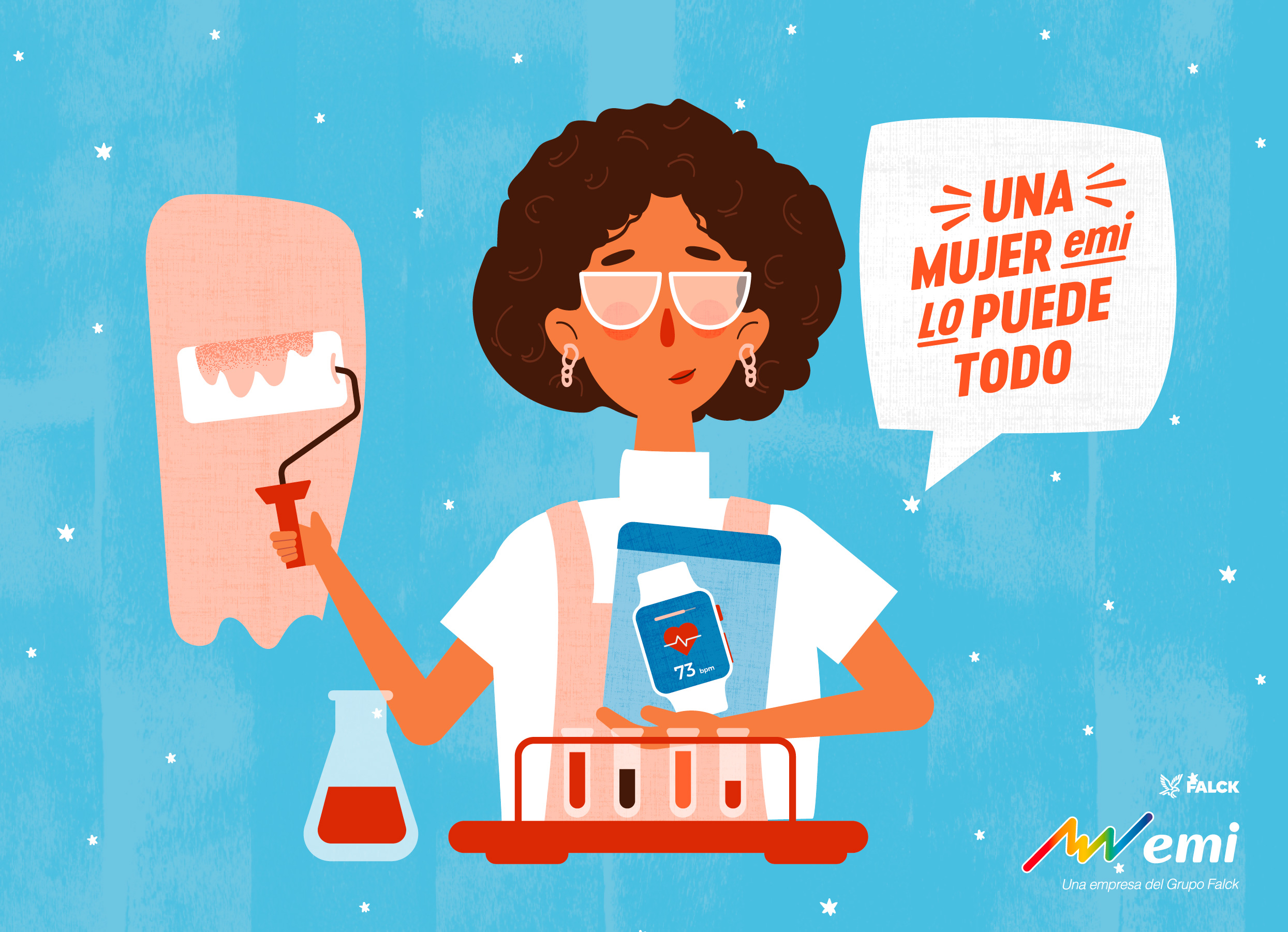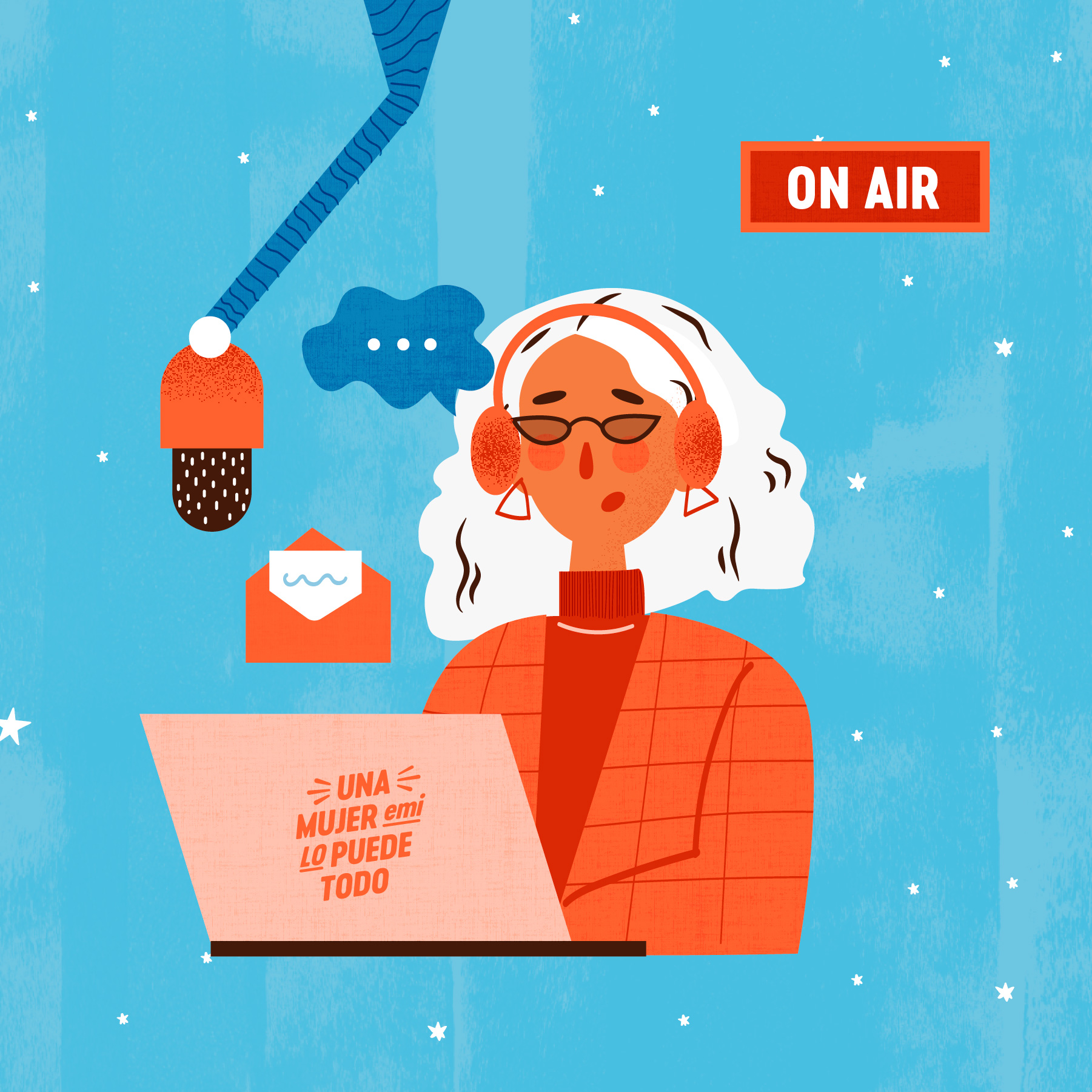 We create a visual and narrative concept to enhance the role of women in their daily lives.
WHAT WOULD AUNT URSULA SAY?