Skandia
Productivity through a woman's eyes.
MARKETING AND BRANDS
Strategy and brand identity
Advertising campaigns
integral
Performance
Social media
Art direction
VIDEO AND CONTENT
Video production
Photography
Streaming
Studies and technology
Motion graphics
We had the challenge to build a community based on woman's financial productivity and professional growth.
WHAT WOULD AUNT URSULA SAY?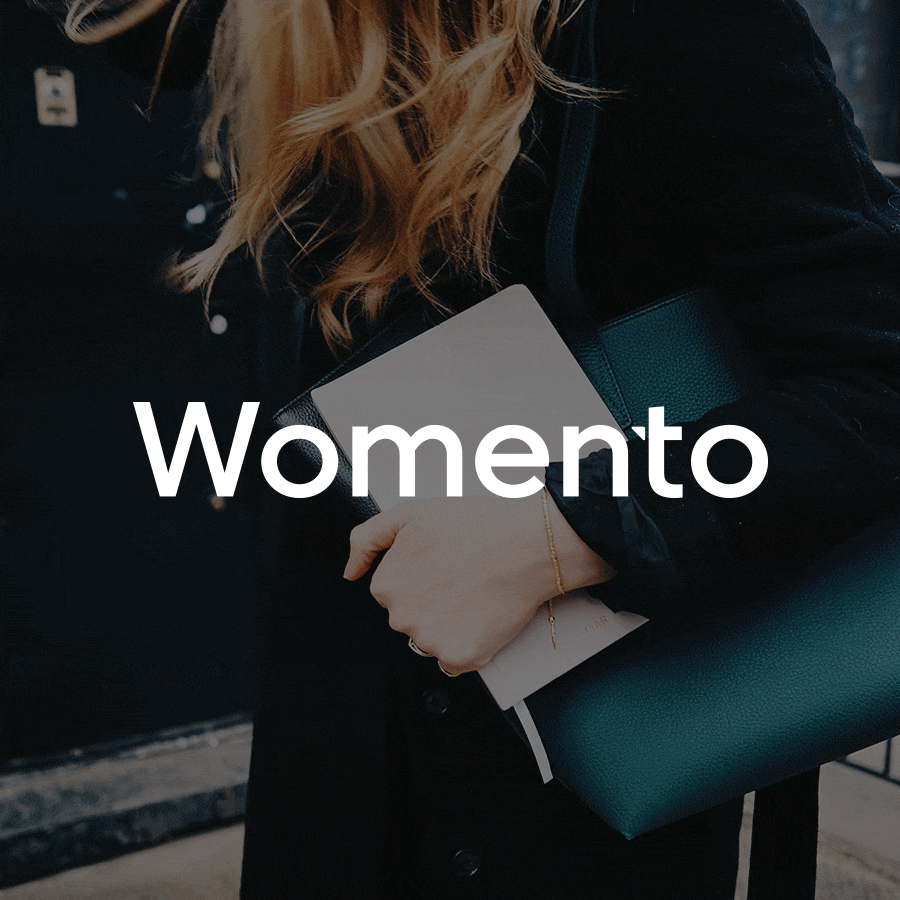 We created a digital strategy so that women talked about money through different formats and lines of content.
WHAT WOULD AUNT URSULA SAY?